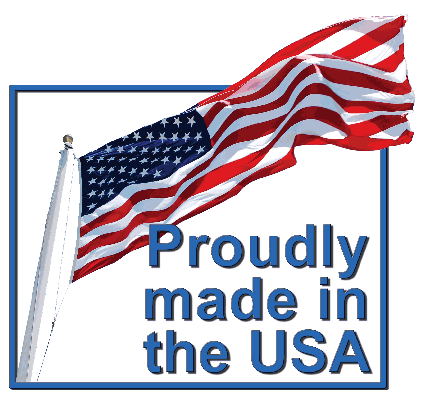 Originator of the Flexible Preheat System
Proven since 1992
LIKE our FACEBOOK page and click SEE OFFERS to save $!
we are only a phone call away
1-800-221-4328
CALL US NOW​
Models Designed
For Any Engine
WELCOME
PEEL & STICK APPLICATION!
NO TOOLS REQUIRED!

IMMEDIATE USE!

NO ADHESIVE DRYING TIME!

TWO YEAR LIMITED WARRANTY!
​
The

PROHEAT

pad engine heater is a unique product designed to heat all the important parts of the engine beginning with it's oil supply. It operates by one of the most basic principles of physics....

HEAT RISES

! If you live in a cold weather climate, you need a

PROHEAT

pad engine heater!
As the oil pan is heated to bring the oil to operating temperatures, the heat rises into the engine to warm it's internal components. As this occurs, not only do you have

WARM OIL

for lubrication, but warm internal components as well for less drag during initial cranking and less wear on vital engine parts.
Each model is custom designed to match the engine application.
The engine heating pad is permanently bonded to the outside surface of the oil pan with a pressure sensitive adhesive.
Remember this when choosing a product to help protect your engine, start with the oil and let the principle of physics do the rest, ....
HEAT RISES

!