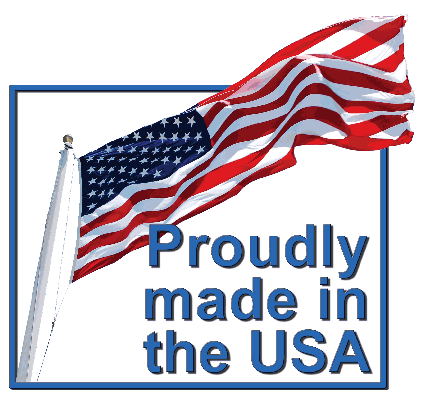 Originator of the Flexible Preheat System
Proven since 1992
LIKE our FACEBOOK page and click SEE OFFERS to save $!
we are only a phone call away
1-800-221-4328
CALL US NOW​
Clean and sand reservoir to bare metal.
Peel off paper backing and apply pad to reservoir.
Weatherproof pad with heat resistant silicone provided, and run cord to a convenient location.