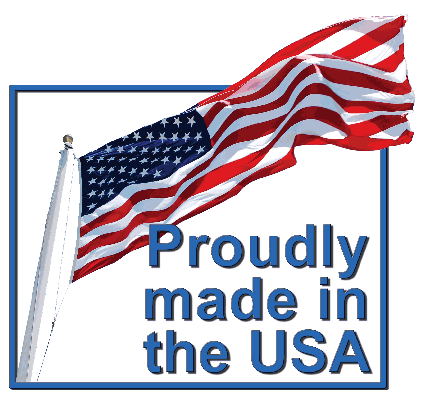 Originator of the Flexible Preheat System
Proven since 1992
LIKE our FACEBOOK page and click SEE OFFERS to save $!
we are only a phone call away
1-800-221-4328
CALL US NOW​
WHY PROHEAT?
PROHEAT pads are CSA &/or UL approved!

PROHEAT is the originator and inventor of the fluid reservoir/motor engine flexible pad heater!

Unlike frost plug/block heaters, PROHEAT pads will not adversely affect newer car and light truck computer systems in cold weather.

PROHEAT heats the engine from the bottom up, starting with the oil.

Warm oil provides quicker lubrication to vital engine components reducing the need for costly, premature repairs.

Overnight use will warm the entire engine.

PROHEAT pads consume less electricity than frost plug/block heater counterparts by up to 60%!

Frost plug/block heaters take hours to install with a variety of tools -- PROHEAT pads install in minutes without any tools and are permanent.

PROHEAT ​pads are SMART, SIMPLE and COST-EFFECTIVE!