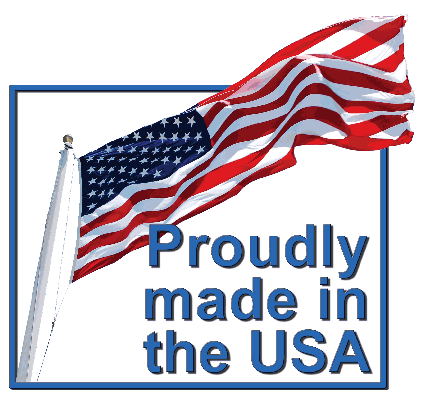 Originator of the Flexible Preheat System
Proven since 1992
LIKE our FACEBOOK page and click SEE OFFERS to save $!
we are only a phone call away
1-800-221-4328
CALL US NOW​
Proheat engine heaters are the best thing we have done for our equipment period! All the engines and hydraulics are right up to temperature at even -40 degrees F! We operate in remote areas and need the equipment to function as it should year round. The Proheat engine heaters really save our equipment during the cold months.
Gene Holt, Holt Logging, Inc.
I installed the heater pad over this past weekend. Temperatures dropped below 32 two nights in a row. Plugged in the heaters, set the timer for 5.5 hrs on, and had heat in the car within 1/8 mile of my house. It usually takes 2.5 miles or better to get any kind of warmth. Thank you so much for a great product. Looks to be a cold winter here in CT this year but I am ready for it now. EXCELLENT product and customer service. Your answers to all of my questions were right on the money. The installation went very smooth considering I was upside down on my back under the car. Still only took less than 20 minutes from start to finish!
Ray Schultz, Naugatuck, CT
We have the Proheat systems installed on all of our trucks and have noted a remarkable decrease in downtime from cold weather. We have instant oil pressure now where it took minutes before to see any oil pressure on the gauge. We have tried many other brands and types of heaters over the years and nothing compares to the Proheat system. All trucks should come with these installed. Great product!
​
​ Herb Johnston, President, Mastercraft Industries
I have one of your Proheat engine heaters on my new Land Rover and I would like to say "it works fantastic!" They are a factory option that I would really highly suggest anyone in cold weather to have. My Rover starts at -35 degrees C just as well as it does on a hot July day.
John Savadnie, Quebec Canada